About Agape
Air Heating & Cooling
Led by Tommy Stueland, we are a family-owned and -operated heating and cooling company established in 1995. You can rely on us to expertly install and repair various brands of HVAC units and accessories.
We credit our exceptional reputation to skilled and dependable technicians who are dedicated to completing every project in a cost-effective and timely manner. You can be sure that all of our professionals are trained to adequately accomplish the job for you. In addition, we always give full attention to the details of an installation or a repair to satisfactorily address the needs of diverse homeowners.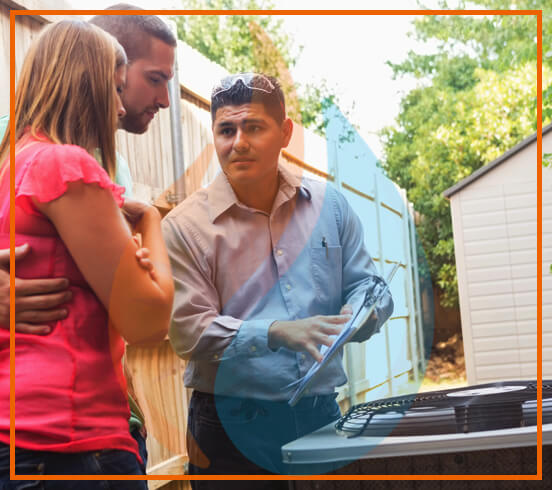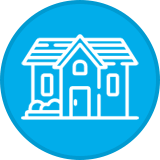 Whether building a new home adding or replacing an existing unit or looking to improve the general comfort health or energy efficiency of your home.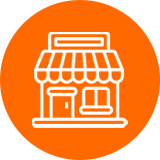 We provide commercial, industrial and municipal building owners facility managers with reliable, cost-effective HVAC Service, indoor air quality energy.
Daniel B.
Only A/C company I trust. They are honest reliable and do quality work!
Marta C.
Truly professional and affordable air conditioning service. I'm very happy with it.
Emily C.
So helpful, informative, great price for their great service. Family owned and run. Highly recommend.
Paul G.
I've done business with these guys for 10 years they are always willing to help just came out and helped on Sunday, July 4th, 2021. Thanks, Gary.
Phillip G.
Our unit went out today June 20th and it was 119 outside. Tommy got our unit a new fan motor quickly and we are cooling off again nicely. Thanks for taking great care of us!
D B.
Our family has been using this company for years. They always provide quick, honest, and reliable service.
Ellen P.
I'm very happy with their heating service. They fixed my AC quickly and my home is warm again. Very affordable prices and professional work. Highly recommended.
Sonny K.
Reliable and knowledgeable air conditioning contractor. He fixed my AC unit quickly and quoted me an affordable price. I'm really grateful to him.
Sophia T.
As a single young woman who owns her own home, Agape air conditioning has been a life-saver!! Tommy, John, and the entire team have been nothing but courteous, respectful, and committed to providing me with the best customer service. After a couple of weeks of my air-conditioning displaying behavior that they can't quite pinpoint, Tommy has not charged me for ...
Whitney J.
I worked with Jon Richards he was awesome! Professional, courteous, and thorough! Price was great and he was honest and explained everything to me. Came the same day and got the job done on the spot. I definitely will recommend it!
Karen H.
Jon of Agape Air was able to get service scheduled for me & my neighbor & was here within our appointment times. Serviced our units & has us both ready for the summer heat. Very competent & friendly service technicians. Reasonable prices.
Ferdie E.
The whole experience was a positive one. The price was fair for an installation of a new Heat Pump. Tommy replied quickly to all my inquiries and the installation by Tony and Ernesto was completed within half a day without any issues despite a tight attic space to work with. Definitely recommend.